Living Heritage Foundation has established a Special Support Program to respond to natural disasters that provides immediate assistance to affected populations, especially the most vulnerable ones. The program´s support includes groceries, personal hygiene kits, and clothes, among others. Support was delivered through two ways: People in need, due to the emergency, got the help directly from Living Heritage Foundation.  They also got the support from the work carried out by the foundation in collaboration with other organizations.
 

Support for our Guatemalan brothers and sisters' victims of ETA & IOTA storms in November 202

0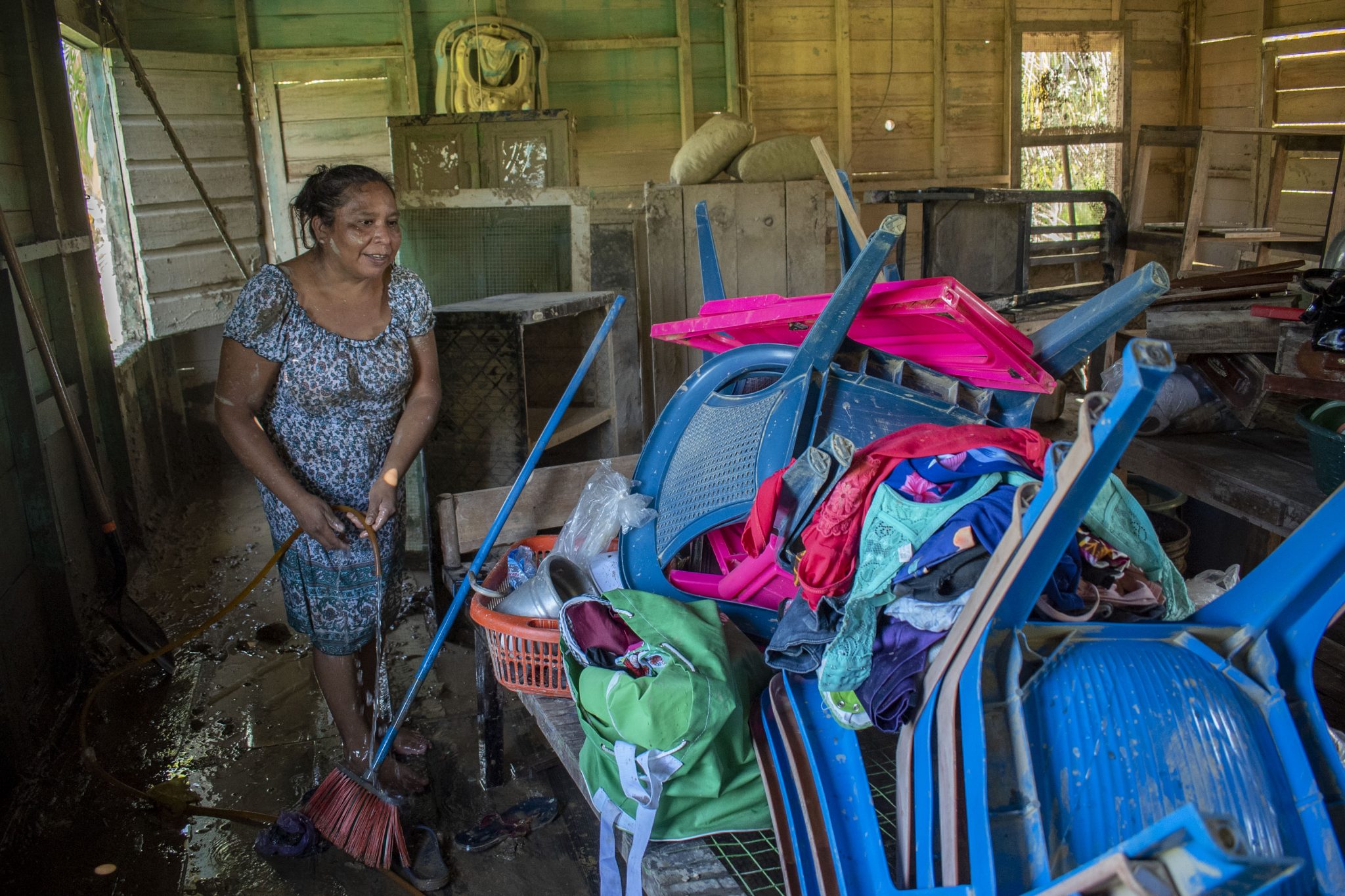 It was early November, the alarms got on in national territory. Tropical storm ETA was arriving due to the 2020 hurricane season. In addition to that, when Guatemala was trying to recover from the damage caused by ETA, on November 17th., IOTA started to affect the country as tropical depression.
There was tragedy and uncertainty. Victims kept saying: "We lost everything we had". "I've never saw anything like this", "We need help". Men, women and children found refuge in shelters or with their relatives, while some of them resigned themselves to recognize death family members. (Source: Prensa Libre, 2020)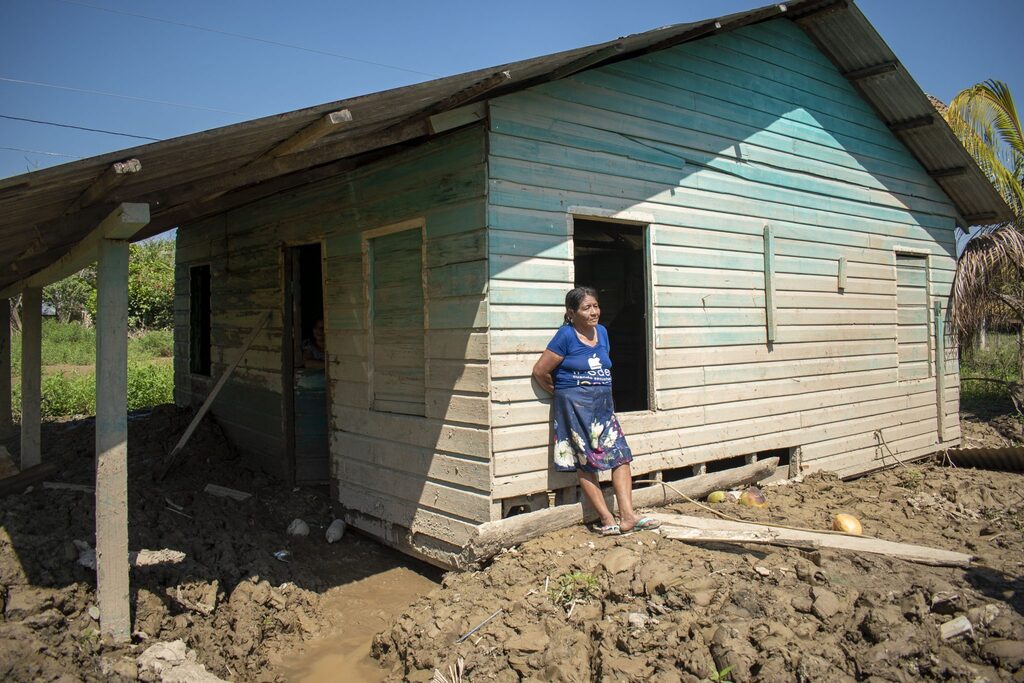 The most affected places in Guatemala were Alta Verapaz, Huehuetenango, Quiche, Peten, Izabal, Zacapa, and Chiquimula.
 Actions taken by Living Heritage Foundation due the emergency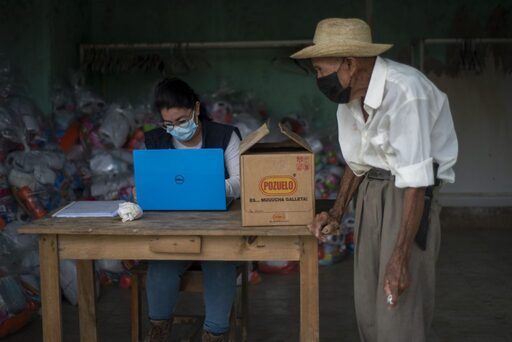 Living Heritage Foundation provided support in Alta Verapaz and Izabal; in Coban, Alta Verapaz, the help was provided to 300 families. They got personal hygiene kits, medicines, groceries, games for kids (to children have a little fun in the middle of all the tragedy). There were delivered bags of clothes for men, women, and children; In a village called Sebol, located in Morales, Izabal, 400 families received help thanks to the joined efforts of Living Heritage Foundation, Amor y Bienestar Association, and Cosas de Mami.