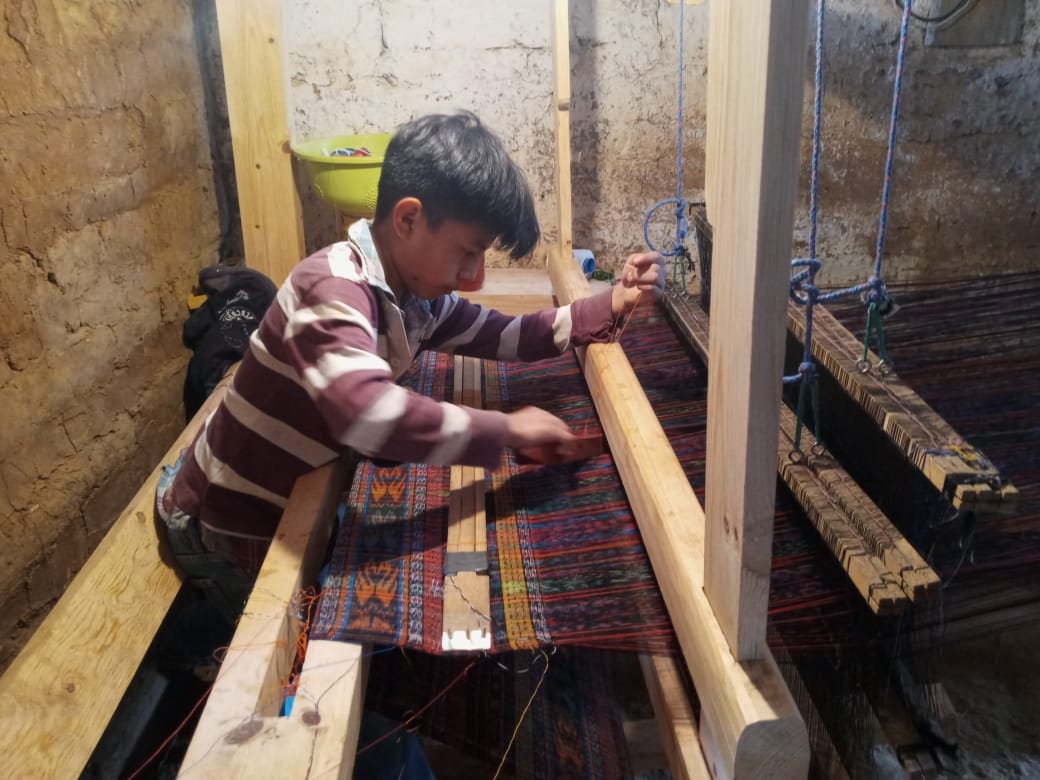 Action is a program that is contributing to curb mass migration by offering families the opportunity to stay in their home country and undertake their own business to be able to sustain themselves.
This is the entrepreneurship program of the Living Heritage Foundation, which with a holistic approach, provides families with seed capital, as well as the opportunity to create sustainable business models and learn from the experiences shared with other families to determine their path to success.
Associate families are part of the program for 3 years, the goal is to provide sustainably and through empowerment, an opportunity to create their sources of income avoiding being forced to consider the alternative of migrating irregularly to other countries.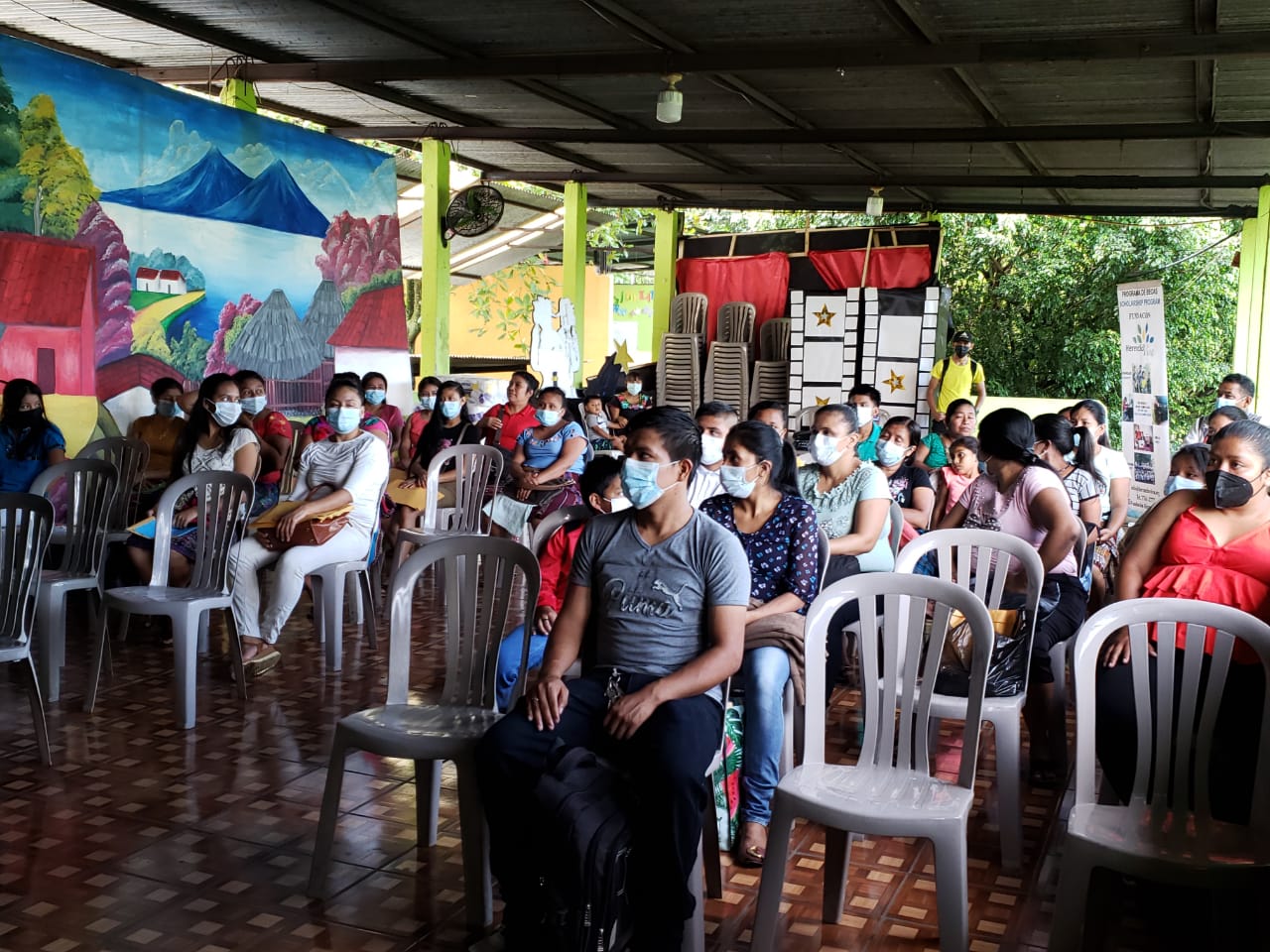 Scholarships
SUPPORT OUR SCHOLARSHIP PROGRAM FROM $450
BY SPONSORING THE EDUCATION OF A STUDENT, YOU ARE GIVING THEM THE OPPORTUNITY TO REACH THEIR DREAMS, expanding their horizons and becoming successful professionals. 
Infrastructure
FROM $xx YOU CAN CONTRIBUTE TO PROVIDE FACILITIES FOR STUDENTS AND PEOPLE IN RURAL COMMUNITIES, providing and building classrooms, school kitchens, computer labs, sport courts and multipurpose buildings.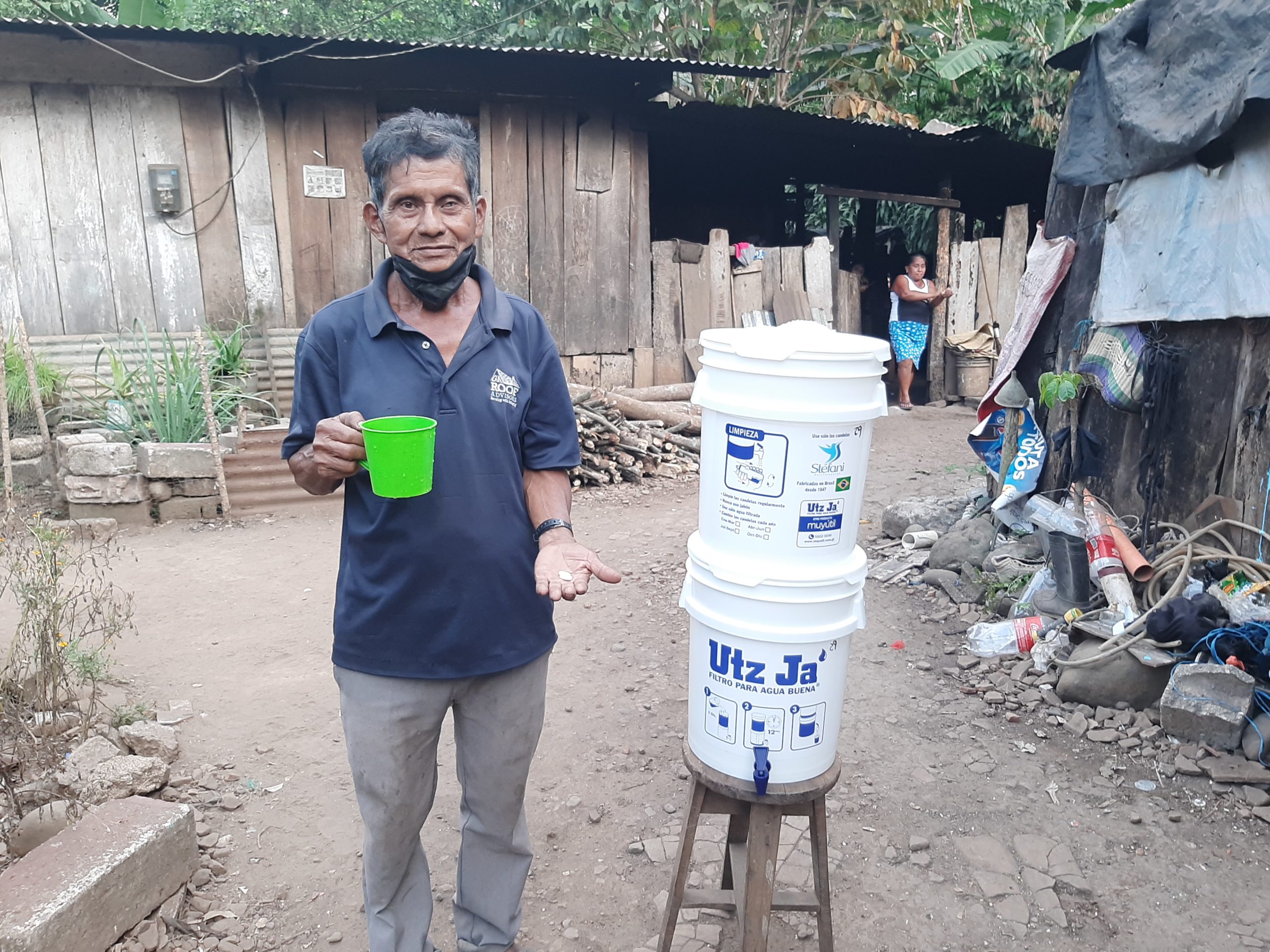 Approximately 77 million people in Latin America do not have access to purified water, with a support of $xx, YOU ARE CONTRIBUTING FOR A FAMILY TO HAVE ACCESS TO PURIFIED WATER AND IMPROVING THEIR HEALTH AND LIFE QUALITY. 
A single Water Filter can change the life of an entire family!!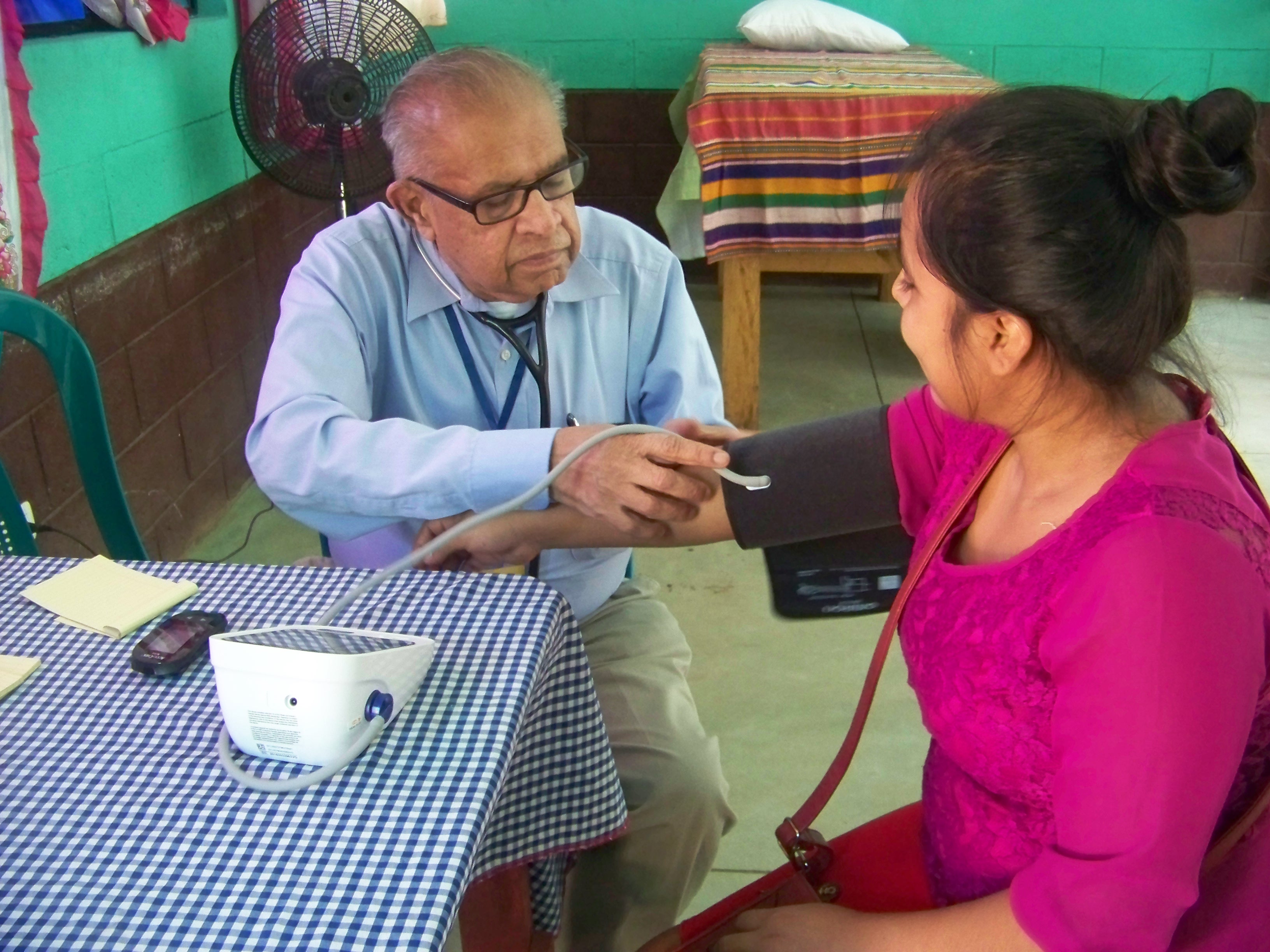 This program has been implemented for 10 years in 15 communities in southwestern Guatemala, providing treatments to support more than 6,000 people with chronic and common conditions to recover their health.
Help us to expand our health Project. You can support this project starting from $XX