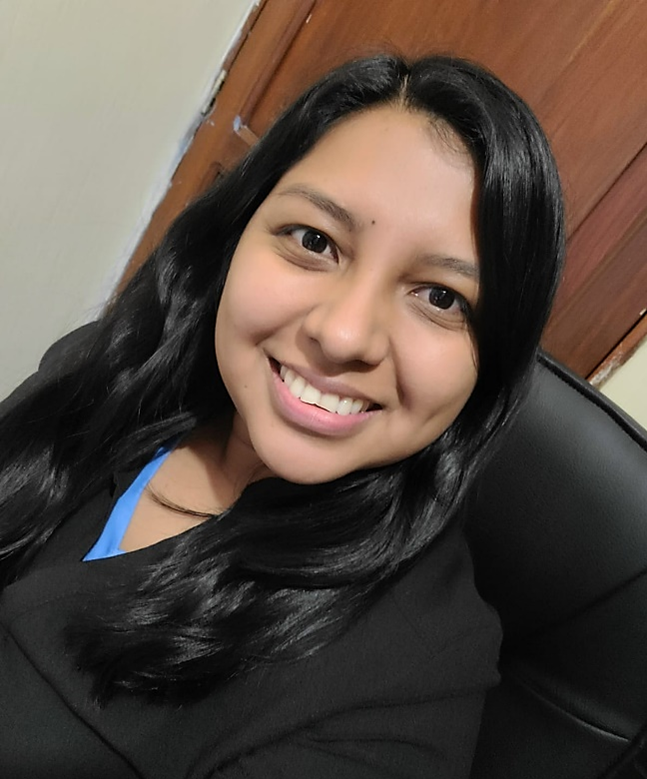 MARILYN ONEYDA JUAREZ CALDERÓN
auditor
"Failure is the succes' seasoning. So don't be afraid of wandering and keep trying".
Marilyn was born in Retalhuleu, in 1997. She has always been an independent, respectful, collaborative, responsible, honest, humble and dreamy person. With her parents unconditional support, she graduated as an accountant and finished her studies in Audit and Public Accounting in college, longing for being a good professional.
Marilyn is an altruistic person, she cares about the country's social problems. That's the main reason why she became interested in her work field. Currently, she is in charge of the Living Heritage Foundation's Finance Department. Through her analytic, creative and observation skills, she looks to keep the financial transparency in all the Foundation's projects.
Marilyn enjoys being outdoors, surrounded by the quiet of nature. She loves looking at the moon and the stars. She also likes the rainy days and enjoys the warm weather and the hummingbirds. These are her favorite birds.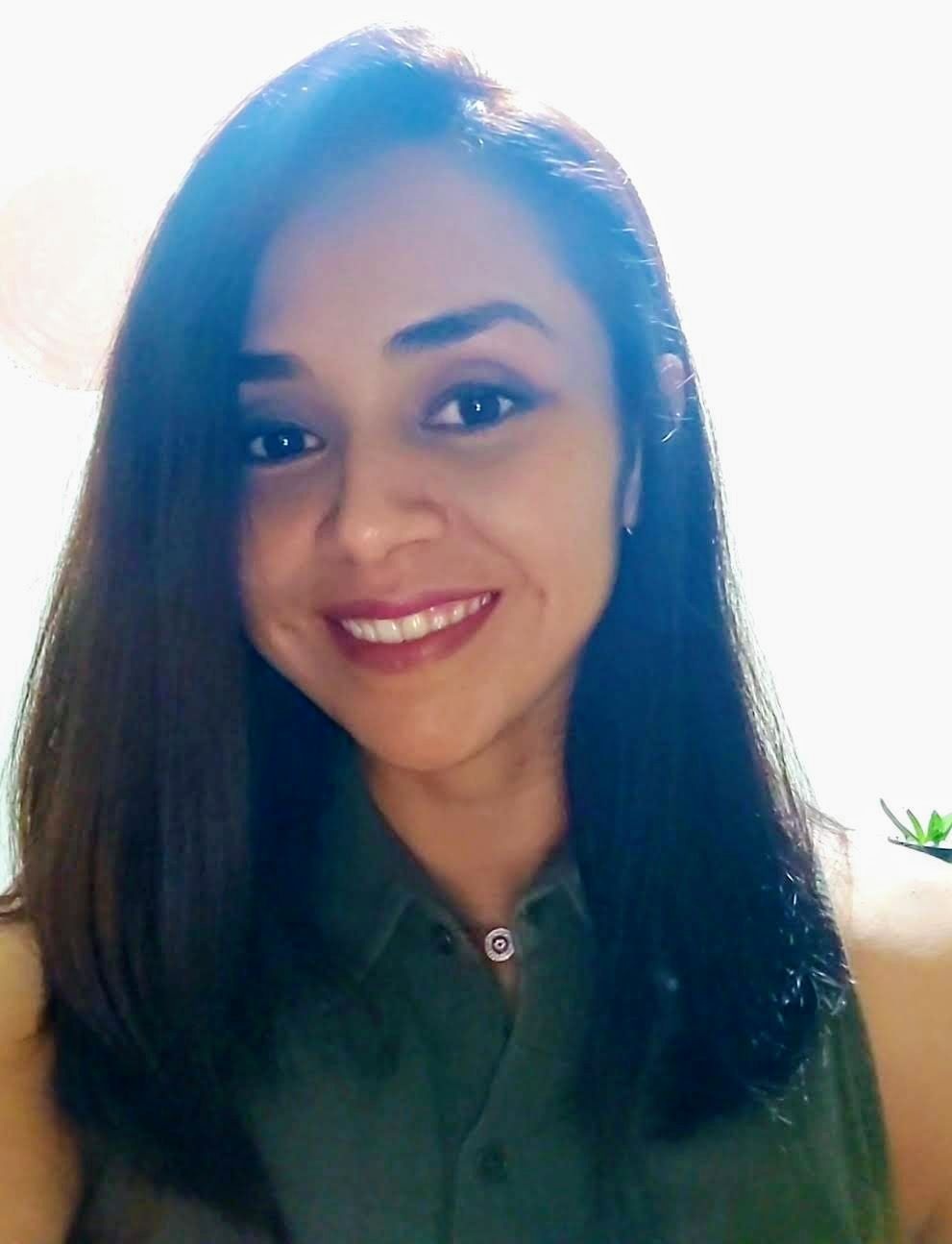 SOFÍA POSADAS
INTERNATIONAL DEPARTMENT
Sofia was born in Mazatenango, Suchitepequez. At a young age, she and her parents moved to Quetzaltenango, where she currently lives. Sofia is an attorney in law, she graduated from Rafael Landivar University. Throughout her professional duty, she has always been committed to working with disadvantaged people. Sofia is empathic, dedicated, responsible, a team worker, and always willing to help others. At Living Heritage Foundation, she is the Coordinator of the International Department, where she keeps communication with American missioners and volunteers, coordinating the work to be carried out in the Foundation's programs and projects. Sofia is a mother of twin girls. Two beautiful, intelligent, fun, and outgoing children, to whom she dedicates all of her time. They enjoy watching movies, cooking, and taking walks with their puppy.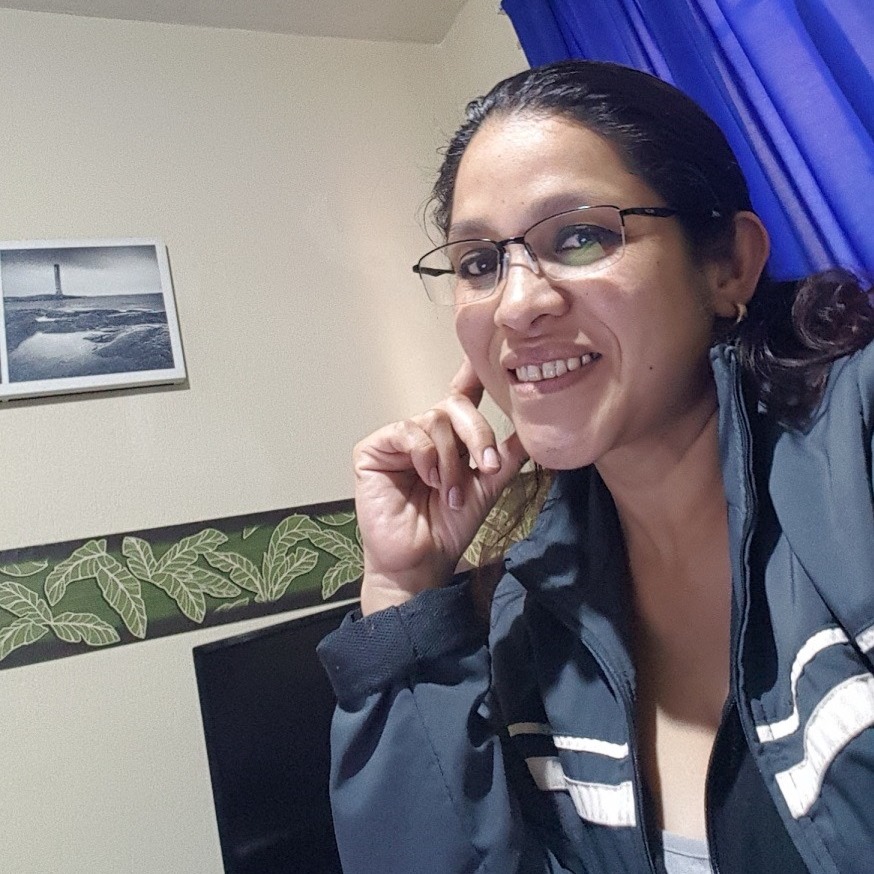 CARLA GONZALEZ
DIRECTOR
Carla was born in Quetzaltenango. At an early age, she and her family moved out to Guatemala City, and after a while, they moved back to Quetzaltenango, where she currently lives.
She has a degree in business administration and a masters degree in Finances. She graduated from San Carlos of Guatemala University. For twelve years, she worked in a christian organization, where she was the coordinator of the International department. It allowed her to get to see the rural communities' problems, and that's why getting involved in her country's process of change became her passion.
In 2010 Carla founded Living Heritage Foundation, a non profit Guatemalan organization that offers opportunities to improve by empowering people who live in precarious situations. Currently, Carla is Living Heritage Foundation Executive Director and president of the board.
Carla has participated in international events in countries of Central America and also, the United States of America, Mexico and Kenya, to share ideas, strengthen relationships and get knowledge to be implemented in projects to be executed in Guatemala.
She believes in networking and active participation of all people, as the best way to make sustainable changes. "Just by working together we will get the changes that we have always dreamed about".
Carla is a mother of a beautiful girl, who as her early age gets involved in the activities of Living Heritage Foundation. They enjoy playing games, reading books, taking care of their pet, chocolates and travel together!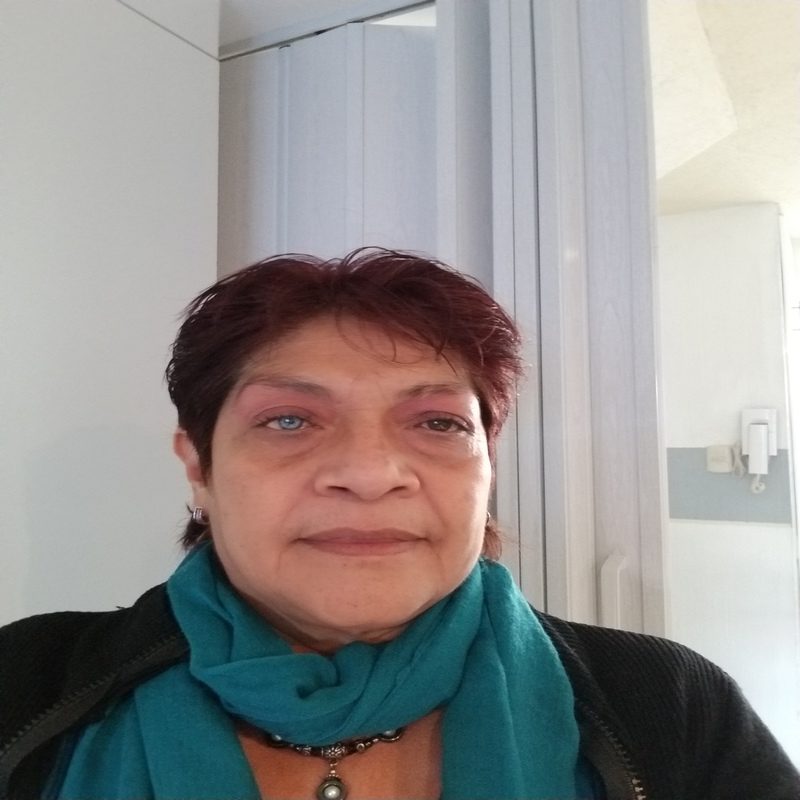 MIRIAM RANERO RECINOS
SOCIAL WORK DIRECTOR
"I work to empower people in order to change their lives".
Miriam is currently the Living Heritage Foundation board's vice president. She is also the Director of the Social Work Department.
Miriam is from Huehuetenango and lives in Quetzaltenango.
She has worked as a social worker for more than twenty nine years. She worked in the "Pro Ciegos y Sordos of Guatemala Committee" and also for the Municipality of Quetzaltenango.
Miriam has one son, two daughters and five grandchildren. She loves them and enjoys spending time with them.
Besides spending time with her family, Miriam loves traveling and getting to know the traditions of the places she visits.
She enjoys admiring the landscapes, the moon and the hummingbirds. She also loves music and flowers.
JUAN CARLOS DE JESÚS DE LEÓN
IT DEPARTMENT
"I am passionate about technology, analysis and design and developing systems. It is to guarantee the integrity and availability of Living Heritage Foundation's information. I work to give the best service".
Jesus is in charge of the Information Technology Department. He guarantees the reliability and integrity of the Foundation's information. He is also in charge of technical support both in Living Heritage Foundation and Yo Smart Academy. He works with revolutionary techniques and tools.
Jesus is from San Marcos and lives in Quetzaltenango. He is a young man with initiative and vision. He loves technology and developing apps and software. He enjoys empowering people to help them with their personal growth.