DO YOU WANT TO HELP US MAKE THE WORLD A BETTER PLACE?
Join our volunteer program and contribute by planting a seed in these lives to impact families and communities. Remember that anyone with the desire to help can volunteer!!!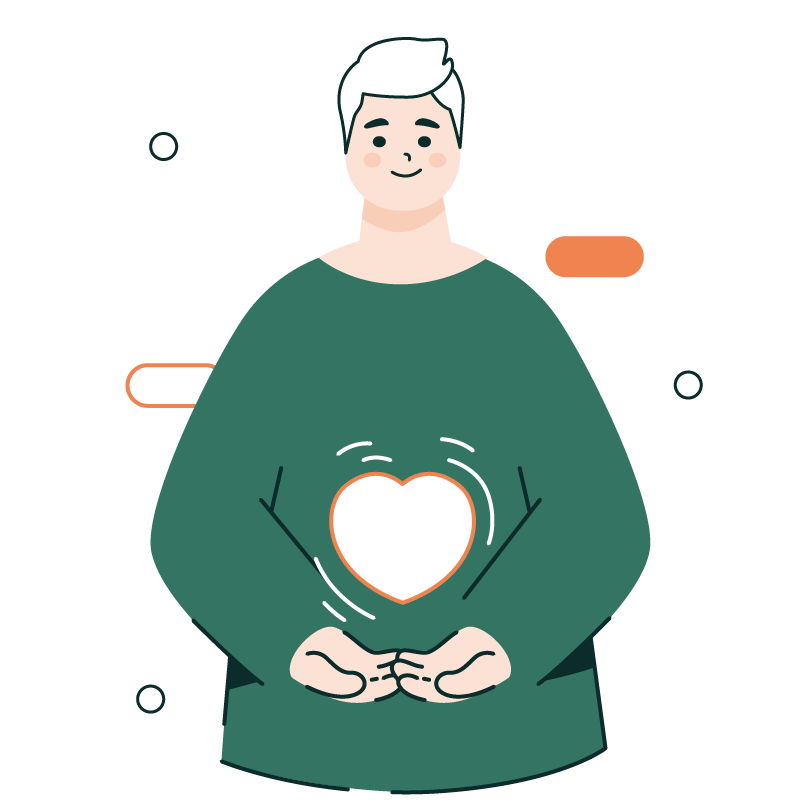 Group volunteering consists in bringing together a group of people who wish to carry out activities for a short period to contribute to project priorities by the Living Heritage Foundation.
WHO CAN ORGANIZE A VOLUNTEER GROUP?
You can do it if you want to impact families, lives, and communities. You just need to get together friends, family or people that share the same vision and interests to contribute, to support others who hope to achieve their projects.
To be able to carry out a volunteer group, whoever has the concern should approach us (Link to contact) to express their interest in organizing a group of volunteers.
Living Heritage Foundation's staff will provide you with information regarding available opportunities and dates, prioritized projects, as well as different areas of work in which help is needed, according to the interest of the group.
Once the Project of interest is established, our policies and regulations for voluntary groups will be shared, which are a requirement to be fulfilled to work with LHF.
Our Project will be the responsible of carrying out the coordination and logistics (transportation, food, lodging, materials, technical personnel, etc.) as well as providing budgets and making links with the community and institutional leaders, actively getting involved throughout the entire planning process during the project implementation.